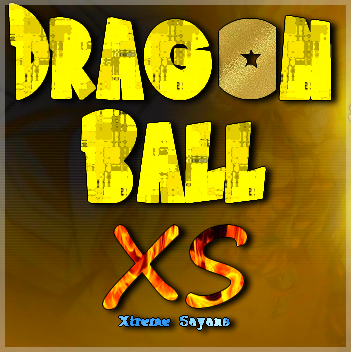 EPISODE 4


KAIOKEN... X20

THE JUNIOR FRIEZA SAGA

The Frieza Soldiers start to advance.
Vegeta: Gok... I mean, Kakarot, go after Frieza! I'll finish those idiots!
Goku: But... Vegeta! No! You can't defeat them alone!
The Soldiers start attacking!
Vegeta: Take that! And that! Waaaah!
Goku': They are too many!
Vegeta: Noooo!
Goku': KAI, O, KEN!!!
Will they win? Don't miss the next episode!
Ad blocker interference detected!
Wikia is a free-to-use site that makes money from advertising. We have a modified experience for viewers using ad blockers

Wikia is not accessible if you've made further modifications. Remove the custom ad blocker rule(s) and the page will load as expected.