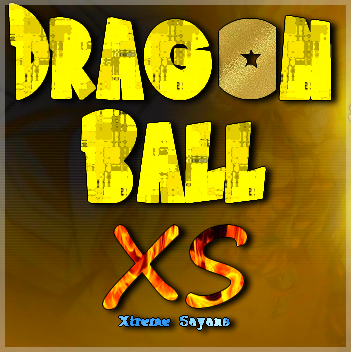 EPISODE 3


PEACE... BUT NOT FOR


TOO LONG!

THE JUNIOR FRIEZA SAGA

A few mouths later Goku was sitting on a chair at the Kame House's garden, sunbathing and drinking orange juice.
Goku: Hey! Vegeta! Come here!
Vegeta: What?
Goku: Come and join me here! Your skin is really pale, you should take a short break and relax!
Vegeta: Who do you think who I am?! Of course not!
Vegeta turns his head on another direction and starts thinking...
Vegeta (thinking): Am I really that pale? Hmph...
Bulma and Chi-Chi where sitting next to Goku.
Bulma: Oh, Vegeta! Join us, please! Why do you have to be so isolated?
Before Vegeta answers, Trunks comes from the sky.
Trunks: May I join you guys?
Goku, Chi-Chi and Bulma: Sure!
Vegeta (thinking): Hmph... another one... huh... what's this? My... my brain is weird... I suddenly feel some will to join them...
Bulma: What are you waiting for?
Vegeta: Wait!
He goes inside the Kame House and gets some beach clothes, grabs a towel, puts in on a ground and finds sunglasses. Everybody was shocked, but happy.
Vegeta: Not bad... Not bad...
A few hours later...
BOOOOOOOOOOOOOOOOM! PHIIUUUUUUUU! BOOOOOOM!
Goku and Vegeta: WHAT!? No... no... nooooooo!
Frieza Jr.: Wahahaha! Idiots! Do you think that your "Kraikin" or something like that would beat me?! Keep dreaming! I just ran out to call some friends! Wahaha! C-ya!
Frieza Jr. vanishes and some Frieza Soldiers start to appear.
Goku: Let's go after Frieza Jr.!
Vegeta: But first, let's finish these bastards!
They advance and a brutal battle starts.

Will they win? Don't miss the next episode!
Ad blocker interference detected!
Wikia is a free-to-use site that makes money from advertising. We have a modified experience for viewers using ad blockers

Wikia is not accessible if you've made further modifications. Remove the custom ad blocker rule(s) and the page will load as expected.