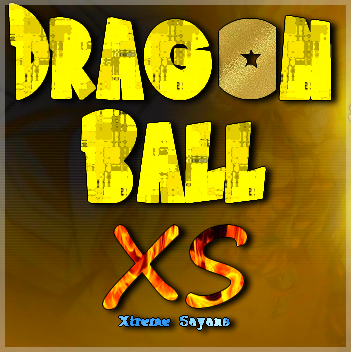 EPISODE 2


KAIOKEN POWER!

THE JUNIOR FRIEZA SAGA

Goku: Aaaaahhhhhhhhhhhhhhhh!!!
Vegeta: Ka... Kakarot... what are you doing?
Goku's aura turns crimson and his ki is multiplied by 10.
Goku: Kai... o... KEN!!!
A burst of light comes from Goku that temporary blinds Frieza Jr..
Frieza Jr.: What... what have you done?! MY EYES!!! Argh...
Frieza Jr. gets really mad and starts shooting ki blasts randomly. His vision eventually gets back to normal.
Goku: Frieza...
Goku is interrupted.
Frieza Jr: I am Frieza Jr.! J-U-N-I-O-R!
Goku: What ever... now, you will suffer the consequences!!!
Goku flies a high speeds and punches Frieza Jr. at the torso.
Frieza Jr.: Awwwghhh!
A fight stars between the two of them and eventually Goku got the upper hand. Vegeta was a spectator in the middle of the whole thing, really shocked.
Goku: Eh! This was just a warm-up... now, I'll finish you off!
Goku cups his hands and fires a crimson Kamehameha, known as Kaioken Kamehameha.
Frieza Jr.: NOOOOOOOOOOO!!!
Boom! It looks like Frieza Jr. has been finished off..

Is he really finished off!? Don't miss the next episode!
Ad blocker interference detected!
Wikia is a free-to-use site that makes money from advertising. We have a modified experience for viewers using ad blockers

Wikia is not accessible if you've made further modifications. Remove the custom ad blocker rule(s) and the page will load as expected.