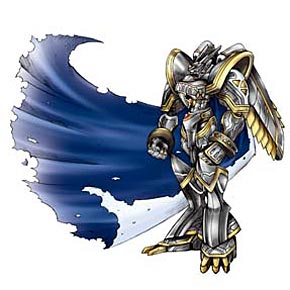 Ryu is one of the most powerful, ancient beings in the universe. He is the main antagonist in the DBA's two movies: The Supreme Meridian, Ryuu's Revenge and the upcoming Ryu's Ulitmate Comeback: The Warrior Reborn.
In The Supreme Meridrian, Ryu was consider in the Lost City of Meridria as the ancient ruler of his time, but now he has returned from his millineal slumber as he seeks revenge aganist his own kind and make Earth his long lost city not until the Z-fighters come and stops him.
In Ryu's Revenge, Ryu returns to strike his revenge aganist the Z-figthers and he does so by tapping into his new powers--powers that he can control fire and ice, with these elements Ryu uses them to transform in order to interact with the elements more so. Montezumla and Azul are the only ones to stop the new and improve Ryuu.
Transformations
Edit
FireRyuu

He summons the fire stone and transforms in order to asborb all of its powers. He can create volcanoes, fire storms, forrest fires, and more.

IceaRyuu

He summons the ice stone, and transforms in order to asborb all of its powers as he can create snowstorms hails, and avalanches, and even freeze any living thing.
Appearances
Edit
Dragon Ball Advanced: The Supreme Meridrian (movie)
Dragon Ball Advanced: Ryu's Revenge (movie)