This article, Grand Shenron, is property of AWF4life.
Grand Shenron Is the Dragon That Resides In The Warp Star Dragonballs Unlike The Other Dragonballs There Is no Limit To The Number Of Wishes You Can Use At a Time. At The Cost Of Half Your Power Level
Appearances
Edit
---
the Warp Dragonball Saga And Secrets Of The Dragonballs Saga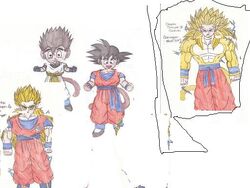 Ad blocker interference detected!
Wikia is a free-to-use site that makes money from advertising. We have a modified experience for viewers using ad blockers

Wikia is not accessible if you've made further modifications. Remove the custom ad blocker rule(s) and the page will load as expected.