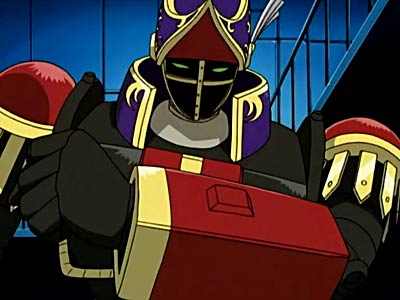 Chao is one of the major villains in Dragon Ball Advanced, and is probably the most poweful, and most dangerous villain in the seires. Chao was created by Dr. Neo, who had a hand in creating Nega Montezumla. After the two Montezulmas clashed, Dr. Neo releashed his last creation, which is a cybernetic parasite which forms into Chao; Chao first takes on Montezumla, and then the rest of the Z gang as he uses his power to absorb their Ki making him stronger by the mintue. Ganon, soon is the last one standing, as he and Chao faces off in a epic, classic battle.
Transformations
Edit
Appearances
Edit
Gemini Saga: (Episodes 151~186)

The Chao Saga
The SupremeChao Saga
Ad blocker interference detected!
Wikia is a free-to-use site that makes money from advertising. We have a modified experience for viewers using ad blockers

Wikia is not accessible if you've made further modifications. Remove the custom ad blocker rule(s) and the page will load as expected.