This article, Big Tree Cannon (dark TRUNKS), is property of dark TRUNKS.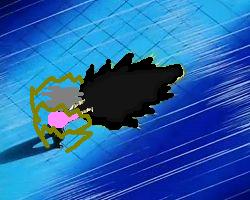 Big Tree Cannon is dark TRUNKS's signature attack.
In Dragonball Xz. dark TRUNKS has access to all of Trunks's attacks. This includes his signature attack, the Big Tree Cannon. When dark TRUNKS uses it, though, it turns black. It is the same power is the regular Big Tree Cannon, it's just seems stronger because dark TRUNKS is stronger. It is the same as the Big Tree Cannon in every way, it's just black.
Ad blocker interference detected!
Wikia is a free-to-use site that makes money from advertising. We have a modified experience for viewers using ad blockers

Wikia is not accessible if you've made further modifications. Remove the custom ad blocker rule(s) and the page will load as expected.